Thematic communities for scalable,
 sustainable innovation
Connecting the world's largest organisations and innovative, agile
 companies to change the way we innovate to drive growth and impact.
View Dashboard
Join Us Now
Communities
Our signature communities, built through years of work in specific areas of interest marked for high growth and impact through innovation.
A community of agribusinesses and key ecosystem players grown through AgriTech-focused projects such as the Digital ASEAN Program, Grow Asia Hackathon and Digital Learning Series, and various other events and initiatives.
A community of tech companies, corporates, and government agencies interested in the intersection of technology and our modern built environment, cultivated through projects like the Singapore Mobility Challenge, BEAMP, and Smart Living Hack among others.
A community of interest surrounding issues in food, food security, and food systems, aimed at sustainably feeding a rapidly growing global population. The community originates from Padang & Co's external partnerships and involvement in various FoodTech initiatives worldwide such as the Future Food Network.
A community focussed on advancements in health, healthcare and medical technology, anchored by CATALYST - a first-of-its-kind specialist hub for Health and MedTech startups. The hub fosters this community through events and initiatives such as the CATALYST x AA Innovation Programme.
A wide-ranging community of organisations interested in sustainability issues across industry verticals and technologies. Our focus is around addressing the United Nations Sustainable Development Goals as well as discovering sustainable models for the Future of Work.
Hubs
These dynamic environments serve as a point of positive collision for people, ideas and new ways of working. Each space is an ecosystem of its own where some of the world's largest and most for-ward thinking corporations connect and work with the best tech startups.
padang ecosystem
10,000
padang ecosystem
50
padang ecosystem
-
padang ecosystem
-
padang ecosystem
-
Events
As a champion for Open Innovation, Padang & Co runs a range of events - both physical and virtual - as part of our service delivery to support our projects, communities, and hubs.
Info Session / Workshop
Short programme briefing events where participants can learn about projects, interact with subject matter experts, get their questions answered, and meet like-minded innovators. 
Hackathon
An intense end-to-end innovation event, typically held over 48 hours, where participants learn to innovate by doing, working in teams alongside challenge owners and mentors to address specific challenge statements.
Demo Day
A showcase of successful startups, companies, or teams that have graduated from innovation challenges or acceleration programmes, giving them an opportunity to share their journey and demonstrate their capabilities to attract partnerships and investment.
Opportunities
This is the suite of innovation activities and projects that we run to help organisations discover and engage tech startups, individuals, and ideas.
Innovation challenge
Source for use cases from startups globally or regionally. 
Acceleration Programme
Co-create and pilot products and services with corporate partners.
Investment Pitch
Pitch your innovative solution to potential investors.
Recruitment Challenge
Engage and recruit tech talent globally or locally.
Hackathon
Crowdsource ideas from professional communities and citizen innovators.
Incubation programme
For intrapreneurs to turn their ideas into investable solutions or businesses.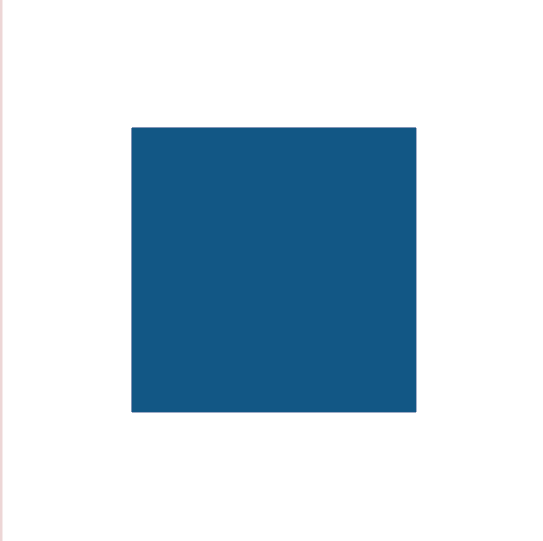 Corporate innovation
Foster out-of-the-box thinking in corporate teams to think and  innovate like startups. 
Padang & Co
Champions for Open Innovation, we enable the world's largest organisations to address Southeast Asia's challenges today and opportunities of tomorrow through internal initiatives and external collaborations with innovative, agile companies.
Padang means green, open field in Malay. It is also the name of an important historical landmark in the heart of Singapore, our home base.

The Padang & Co story started with Singapore's first major public hackathon, UP Singapore, in 2012.  Since then, we have been bringing people and organisations together to solve problems, develop ideas and new solutions. We create the environments for their creativity and innovation to emerge and flourish.

With the Padang Innovation Ecosystem platform, we aim to expand an already thriving innovation ecosystem beyond physical boundaries, by enabling collaboration at scale.